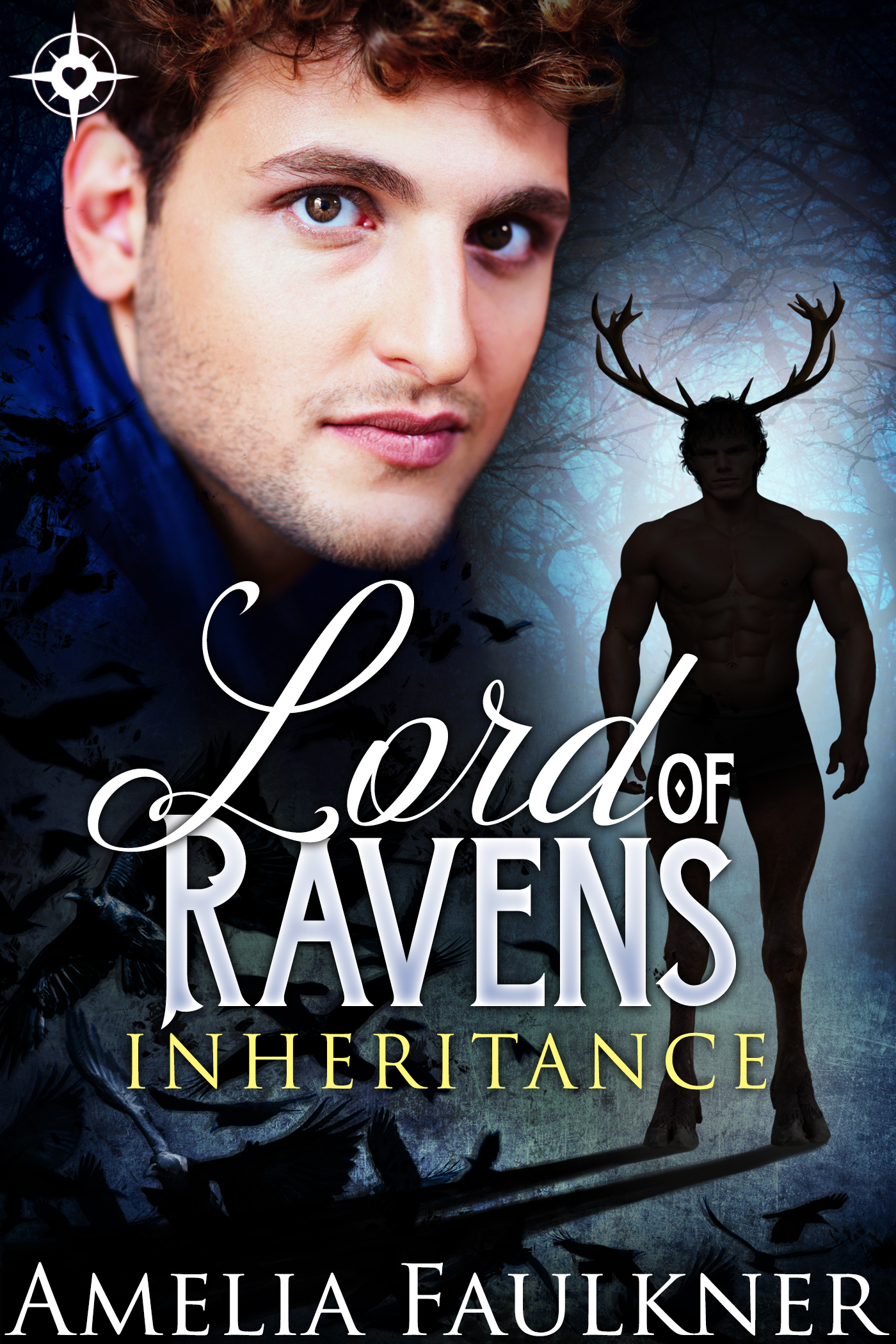 Inheritance: Lord of Ravens
Lover. Predator. Killer.
Laurence Riley's inheritance comes with a price - one he's not at all sure he can pay. When his urge to hunt grows out of control, he sends a desperate prayer to his ancestor for guidance. But he never expected that Herne the Hunter would answer.
Scion. Target. Victim.
There are horrors lurking in Quentin d'Arcy's past, but they won't hide there forever. Something ancient is coming to take him home: a creature of nightmare who feasts on the flesh of children. When the choice is between his own life and the lives of innocents, there is no choice at all.
Honesty is the worst policy.
A legendary horror comes to San Diego, but it's merely an emissary. Laurence has seen the real monster, and it's a darkness which will destroy everything he loves – especially if Quentin ever finds out what it did to him as a child.
It's down to Laurence to prepare for war against a force which far outmatches him. The enemy has the most powerful weapon of all at his disposal, and if they're to stand a chance, Laurence must master the same power.
He must learn magic.
Lord of Ravens is the third book in the Rainbow Award winning Inheritance series and contains mature themes and events which may be distressing to some readers. It has a moderate heat rating and an HFN ending.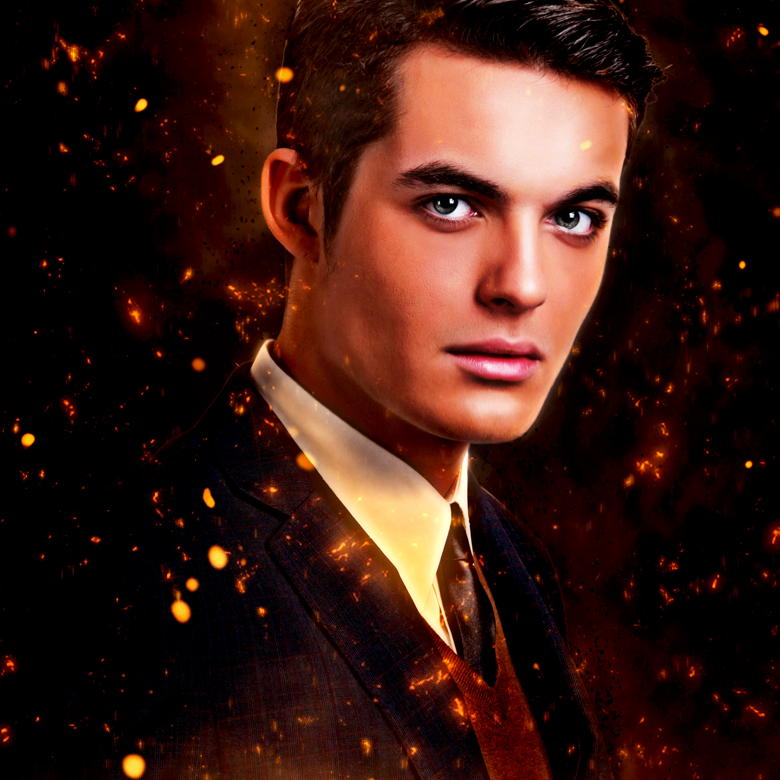 Quentin d'Arcy
Closet pyrokinetic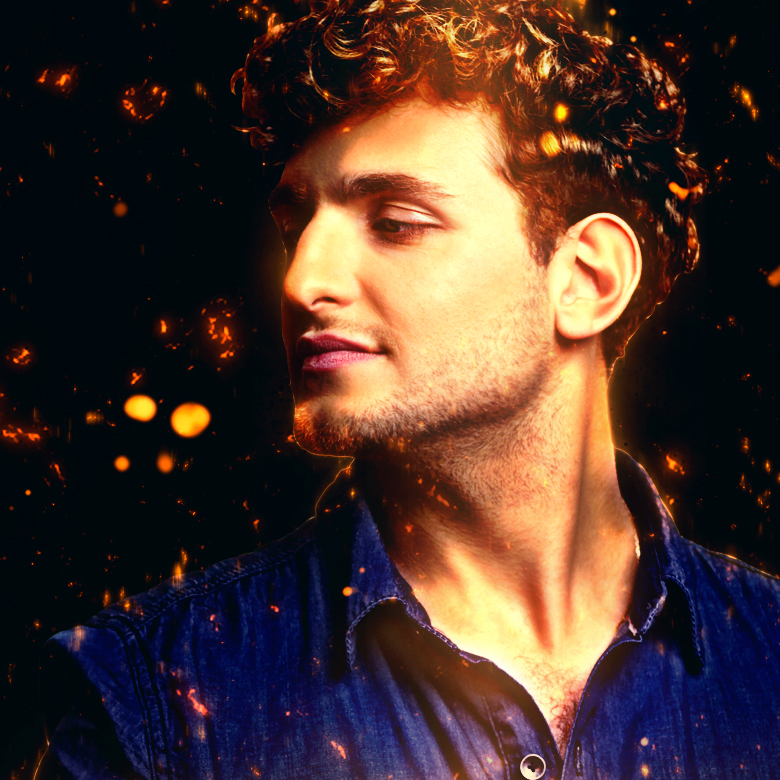 Laurence Riley
Descendent of Herne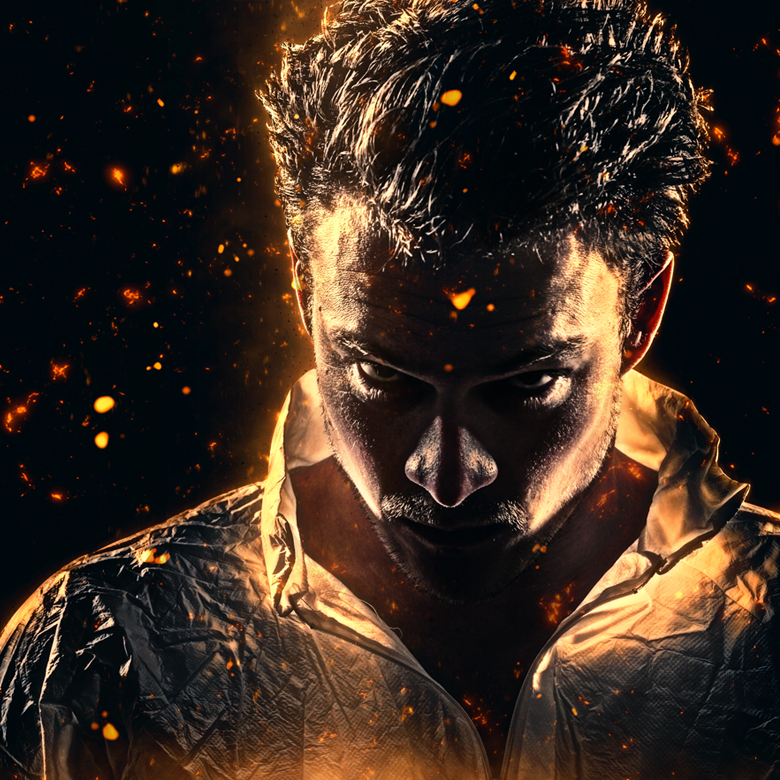 Kane Wilson
For a better tomorrow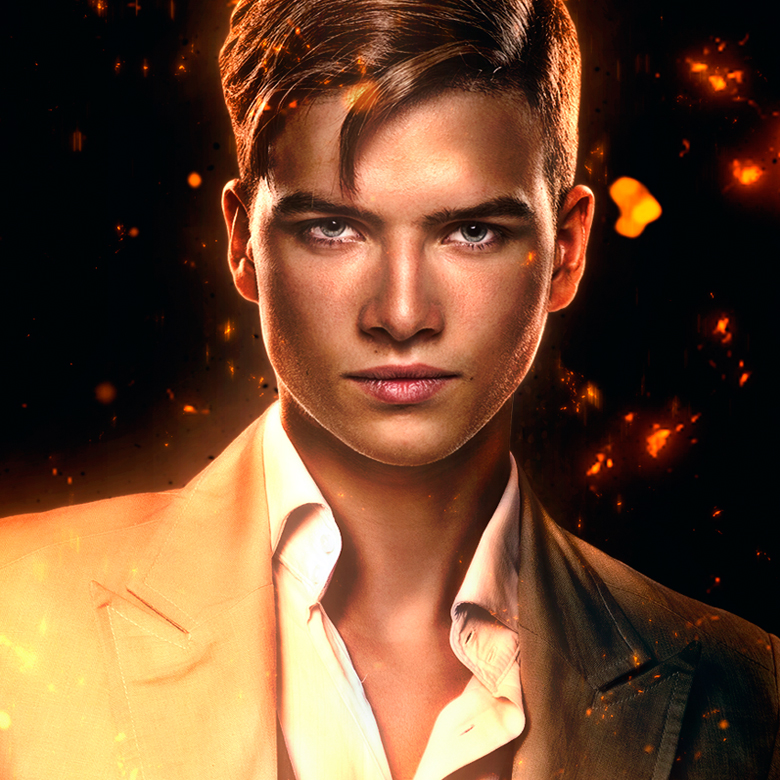 Frederick d'Arcy
The spare
Praise for the Inheritance series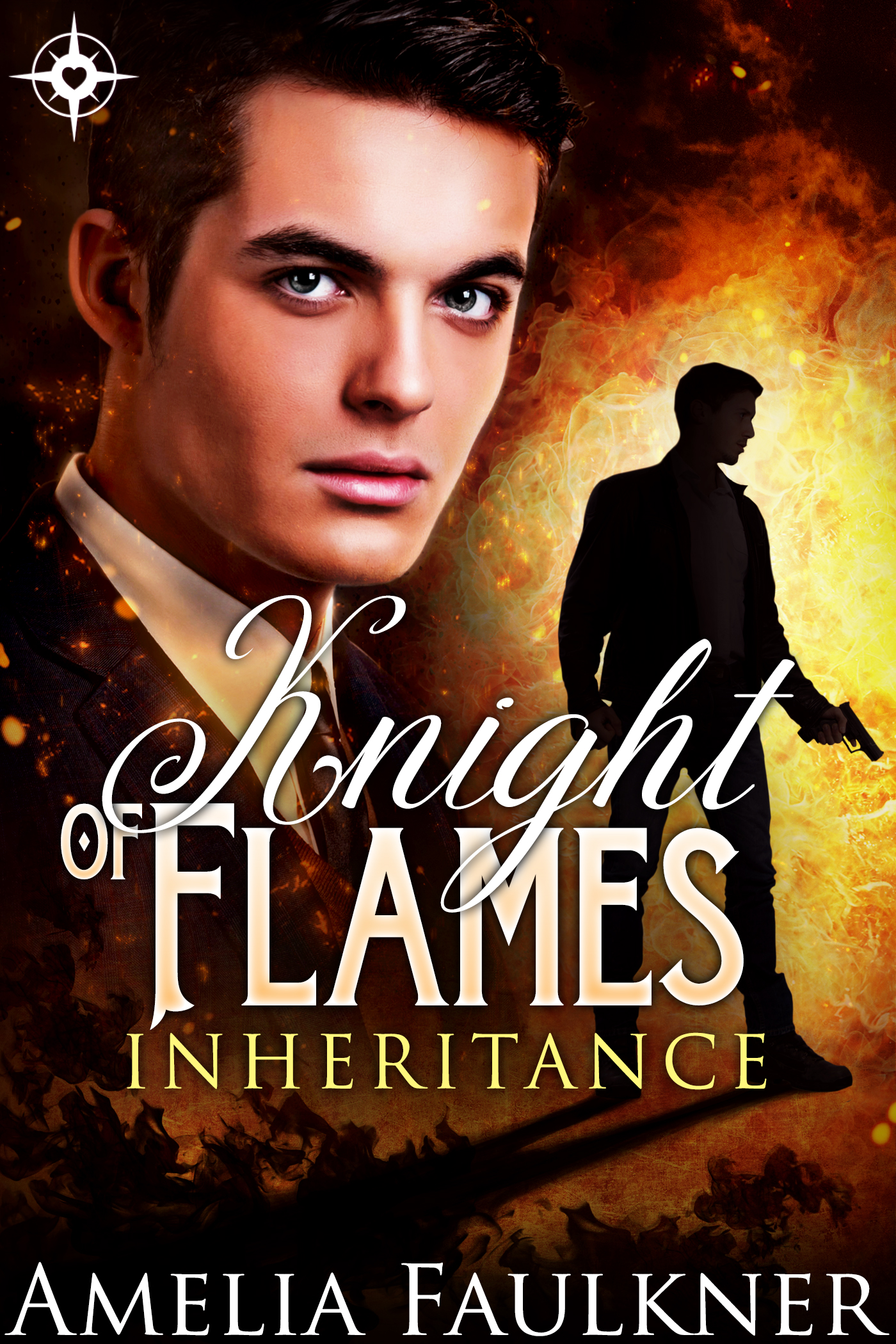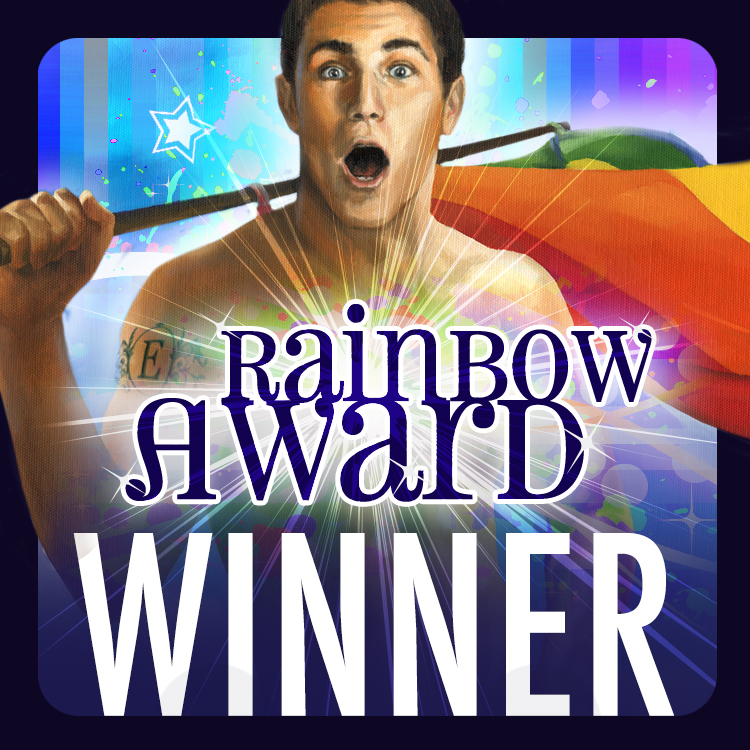 Rainbow Awards 2016 Winner
Category: Best Bisexual Historical / Paranormal Romance
Excellent writing style, including dialogue that shows differences between American and British characters. This novel manages to be a fast read despite being written from alternating viewpoints AND being over 600 pages long.
I loved this book completely from beginning to end. I adored to super Britishness of Quentin and Freddy, and how down-to-earth Laurence and his mom are, and the unapologetic bi characters – that this reads as a full-rainbow story is glorious. My only regret is that I didn't read book one first (which makes for a bamboozling first couple of chapters, but I soon caught on), and I would recommend everyone does!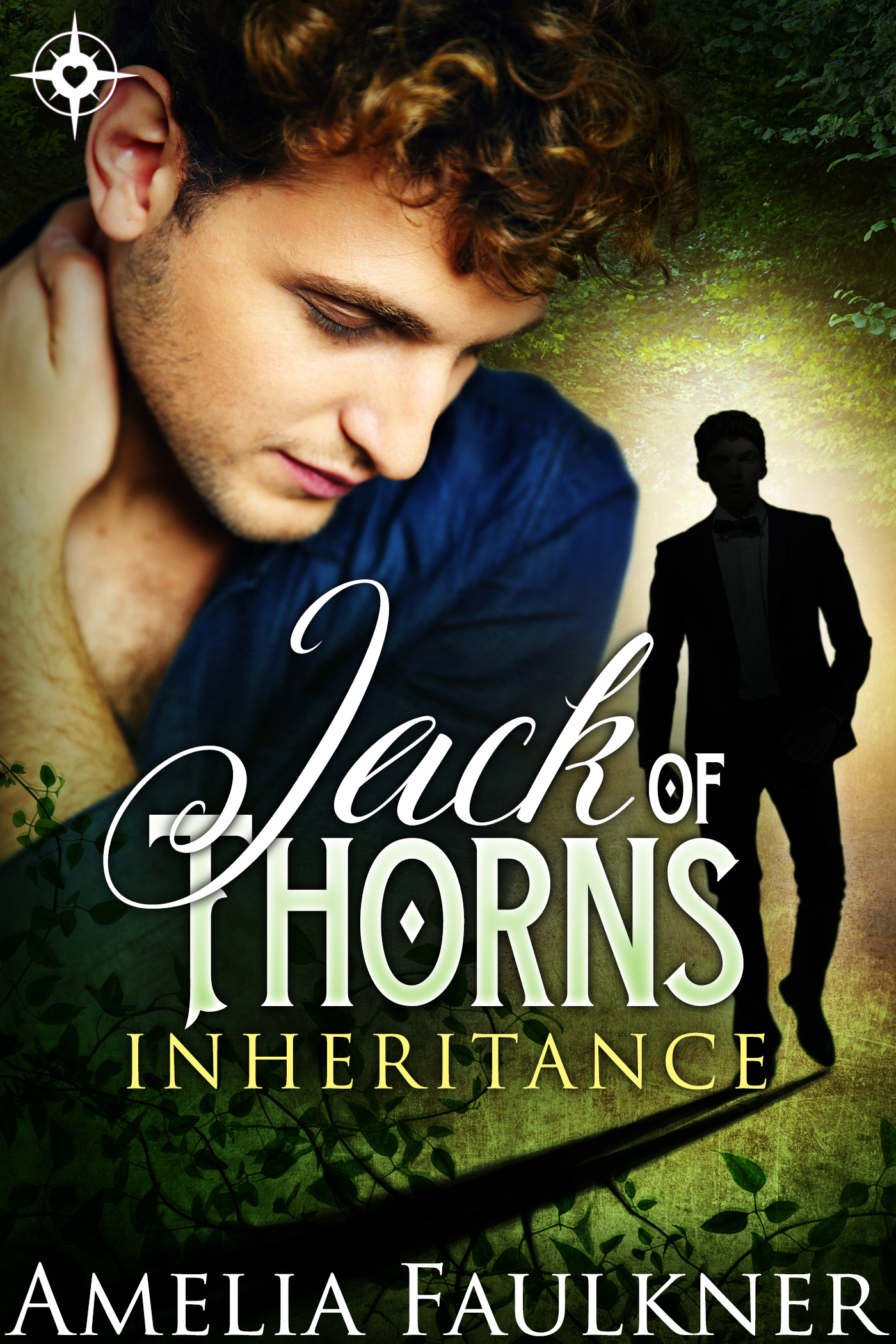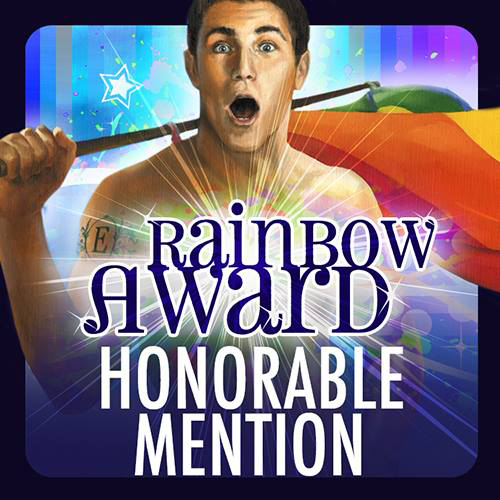 Rainbow Awards 2016 Honourable Mention
Category: Bisexual Paranormal Romance
Jack of Thorns is a beautifully written book that touches on difficult subjects of various addictions, traumas and asexuality. The development of both main characters is described perfectly, and what's more, even though there are paranormal elements, is totally believable. Besides, nothing is rushed or underdeveloped.
Jack of Thorns was a captivating read. It's an atypical romance that can get you so engaged in the characters that you don't really care if they're getting it on, and this one sets the scene with a few paranormal twists that really enrich things. Which is not to say that I wouldn't love to see more development between Laurence and Quentin, but I'm willing to get into Book 2 for that 😊
If you enjoyed Jack of Thorns, you won't be disappointed with this book. There's everything I loved about Jack of Thorns here - the amazing characterizations, the fantastic world-building, the slow-burn romance and the fast-moving action plot. But we get even more twists and turns and some great new characters. It's a complete story - no cliff hanger - but a very intriguing hook in the epilogue for the next book, which I can't wait to read. Laurence and Quentin are some of the most interesting characters I've ever read and I love them for both their talents and their flaws. Well done!

Yet again, Amelia Faulkner has delivered a captivating journey from start to finish. Knight of Flames takes us back into the lives of Laurence and Quentin and introduces more characters from their past into the book -- some for better, some for worse. Though many loose ends from the first book were neatly tidied up in Jack of Thorns, enough was left up in the air to draw me back to reading this particular book.

All of this is woven together to create a crashing climax where Laurence and Quentin have to work together and even more importantly, hold it together, to avoid a terrible future that plays on both of their worst fears. This was incredibly done, and kept me glued to the Kindle when I really should have been elsewhere.

Jack of Thorns has an amazing voice. The characters have secrets. Their secrets have secrets. And that's hard to pull off when at least two of them have visions of the future/past throughout the story. This book is long and it could easily be longer. I didn't want it to end. And the final scene isn't a cliffhanger so much as an OOOOOHHHH SHIT?!?!?! that will leave you DYING for the next installment. I. Love. This. Book.

Every once in a while I run across a book I pick up and can't put it down until I am finished, literally, and this was one of those books for sure! Amelia has outdone herself with this brilliant start to a series! [...] This is a wonderful book, and I can't wait for book two! Thanks Amelia, for such a brilliant start to a series!

The characterizations were a win for me. Laurence is an addict, and there's no glossing over his addiction. He's not recovered. He's not safe. He's very much constantly on the edge of losing his grip on reality, which makes for a very interesting plot device and helps to characterize him.[...] Quentin was an absolute favorite. He was fussy and proper to the point of cruel indifference, and he had delightful speech and mannerisms (the author is British, I think, so that helped). I could see him very clearly in my mind's eye.